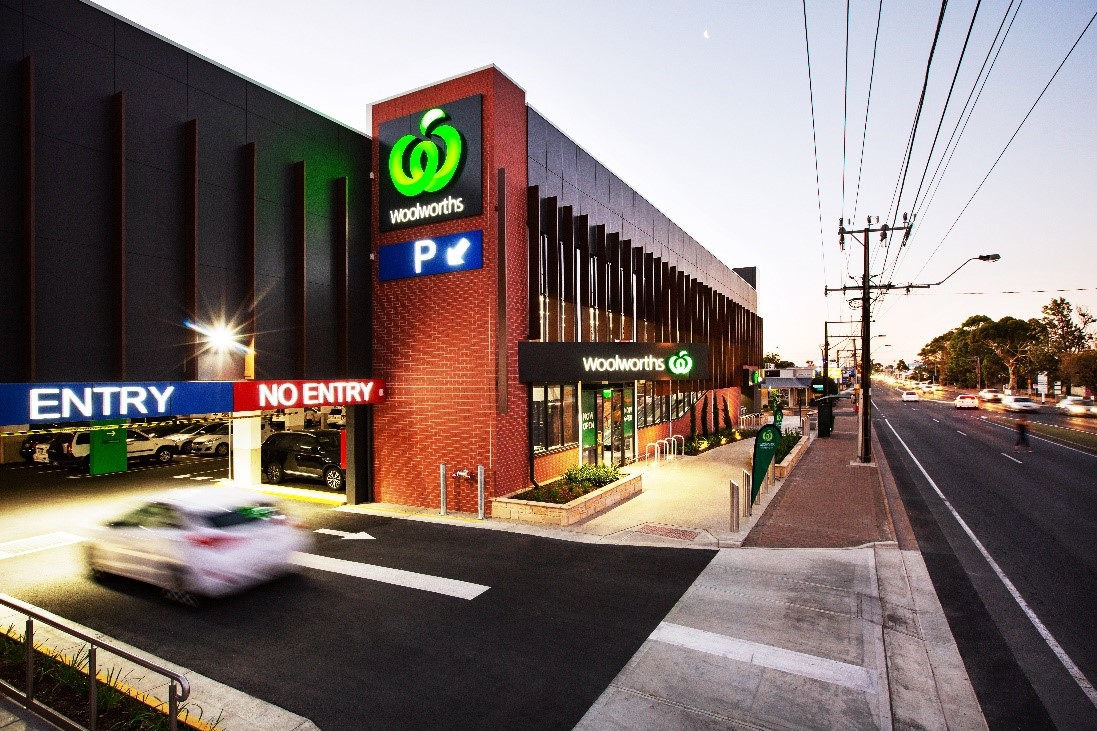 Property Background
A privately-owned site located within the seaside town of Brighton, South Australia.
Project Team
Developer: Sypau Pty Ltd
Builder: Badge Construction
Architect Brown Falconer
 Key Construction Facts
$11M contract value
New Woolworths Supermarket including loading dock and plant, 3,820m2
Under croft carpark
Title Consolidation
Environmental remediation
Completed March 2019
Charter Keck Cramer's Role & Project Outcome
Charter was engaged as Project Manager under a Development Management Agreement (DMA) between Woolworths and its Landlord.
Charter services included management of the agreement between the DMA parties, ensuring their compliance with DMA obligations;
Charter's services included:
– DMA reporting – budgets, costs to date, programme, authorities, safety.
– Council and Authorities liaison;
– Tender;
– Construction & contract superintendence;
The project was completed on time and under budget to the satisfaction of the DMA parties.