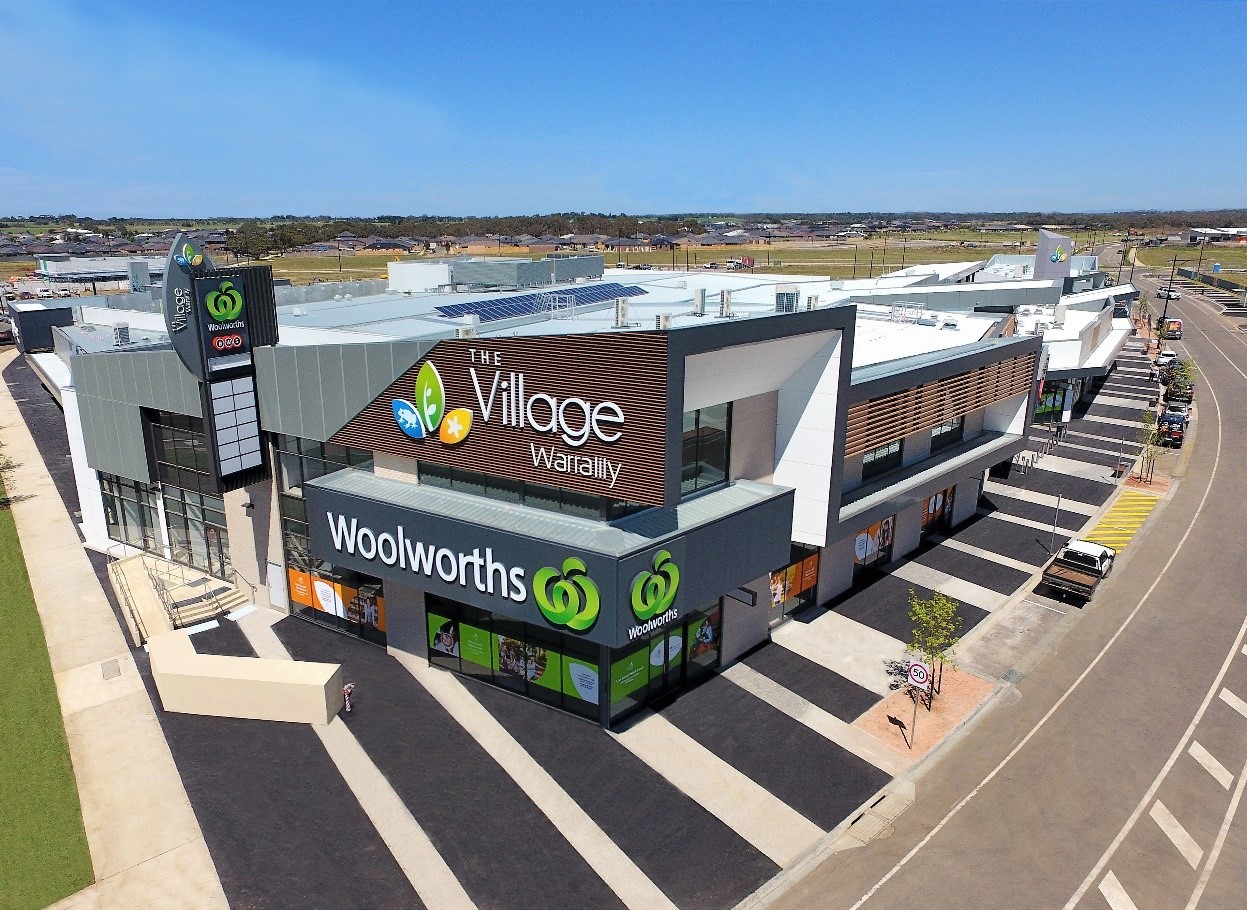 Property Background
A privately-owned greenfield site previously zoned rural, re-zoned to commercial and sub-divided.
Project Team
Developer: Veyron Investments
Development Manager: ADP Projects
Builder: Becon Constructions
Anchor Tenant: Woolworths
Key Construction Facts
$18.5M contract value
3,800m2 supermarket and 200m2 liquor shop
850m2 medical centre and pharmacy
300m2 gym
625m2 office space
1,800 m2 15 retail tenancies
Construction commencement: August 2016
onstruction completion and centre opening: October 2017
Charter Keck Cramer's Role & Project Outcome
Charter was engaged as Project Manager in July 2015 following Council town planning approval.
Charter successfully facilitated the tender process on behalf of the Developer.
Charter engaged and managed the on-going performance of all consultants during design development and building permit phases.
Charter provided project superintendence during the construction stage (July 2016 and June 2017).