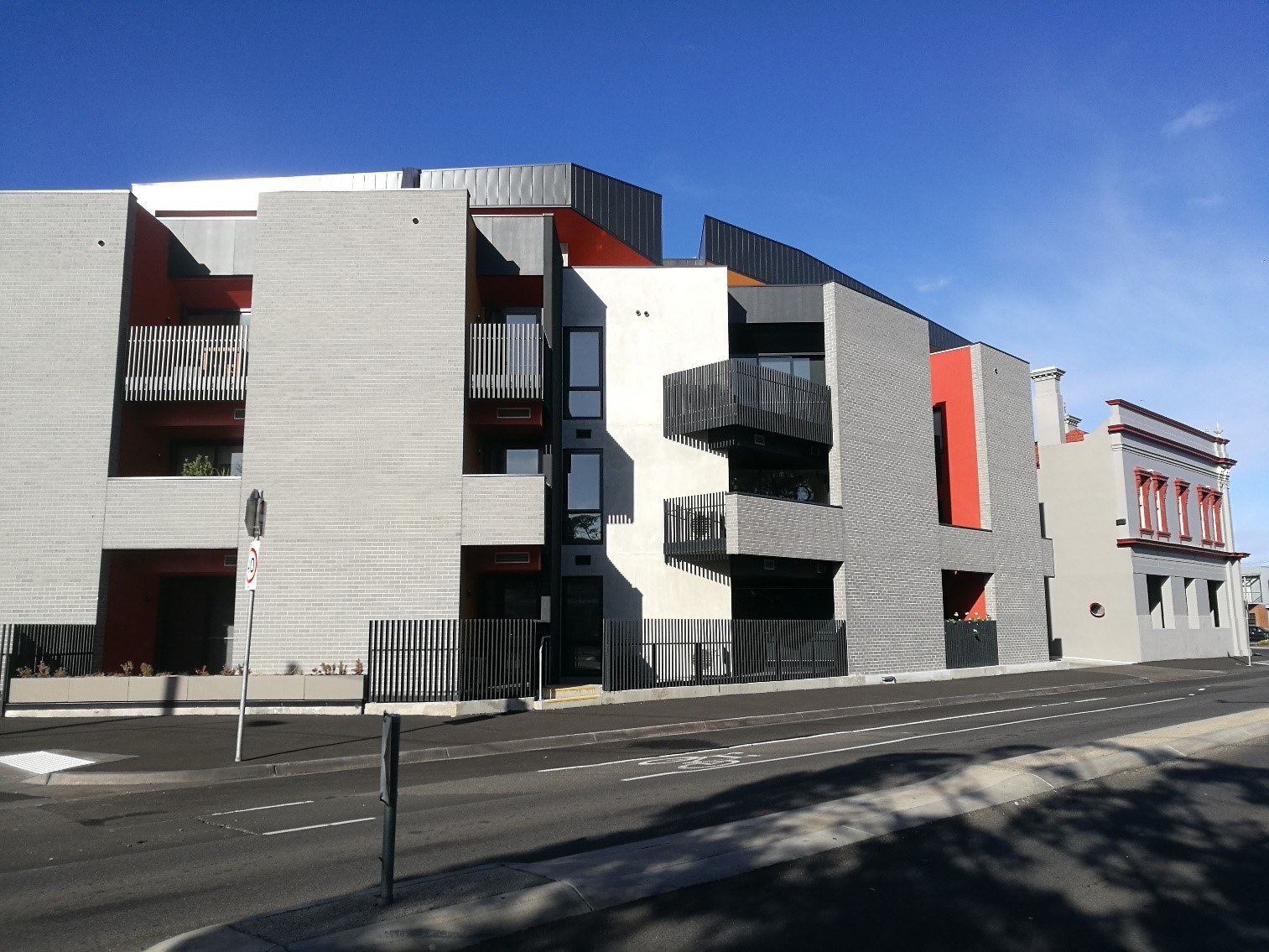 Property Background
Bristol Apartments is situated in the heart of Williamstown. The old Bristol Hotel has been transformed into 40 uniquely designed apartments split between the new building and the refurbished hotel. The hotel façade is heritage listed and was designed and refurbished back to its former grandeur.
Project Team
Architect: MGS Architects
Builder: Manresa Constructions
Developer: Mitchell & Verlaan Pty Ltd
Key Construction Facts
$12M contract value
40 Apartments
Heritage Façade – Full Restoration
Completed December 2017
Charter Keck Cramer's Role & Project Outcome
Charter provided Project Management Services including managing the overall delivery of the project from inception to completion.
Charter's services included:

Managing the project marketing phase
Coordinating the project delivery strategy
Managing the documentation and tender phase
Construction & Contract superintendence
Oversight of OHS&R, environmental, construction and quality assurance systems and procedures
Detailed defect management in conjunction with the project Architect;
Managing the Completion, handover and settlement process.