Charter is proud to announce a new organisation structure designed to propel the firm forward in our next phase of development and growth.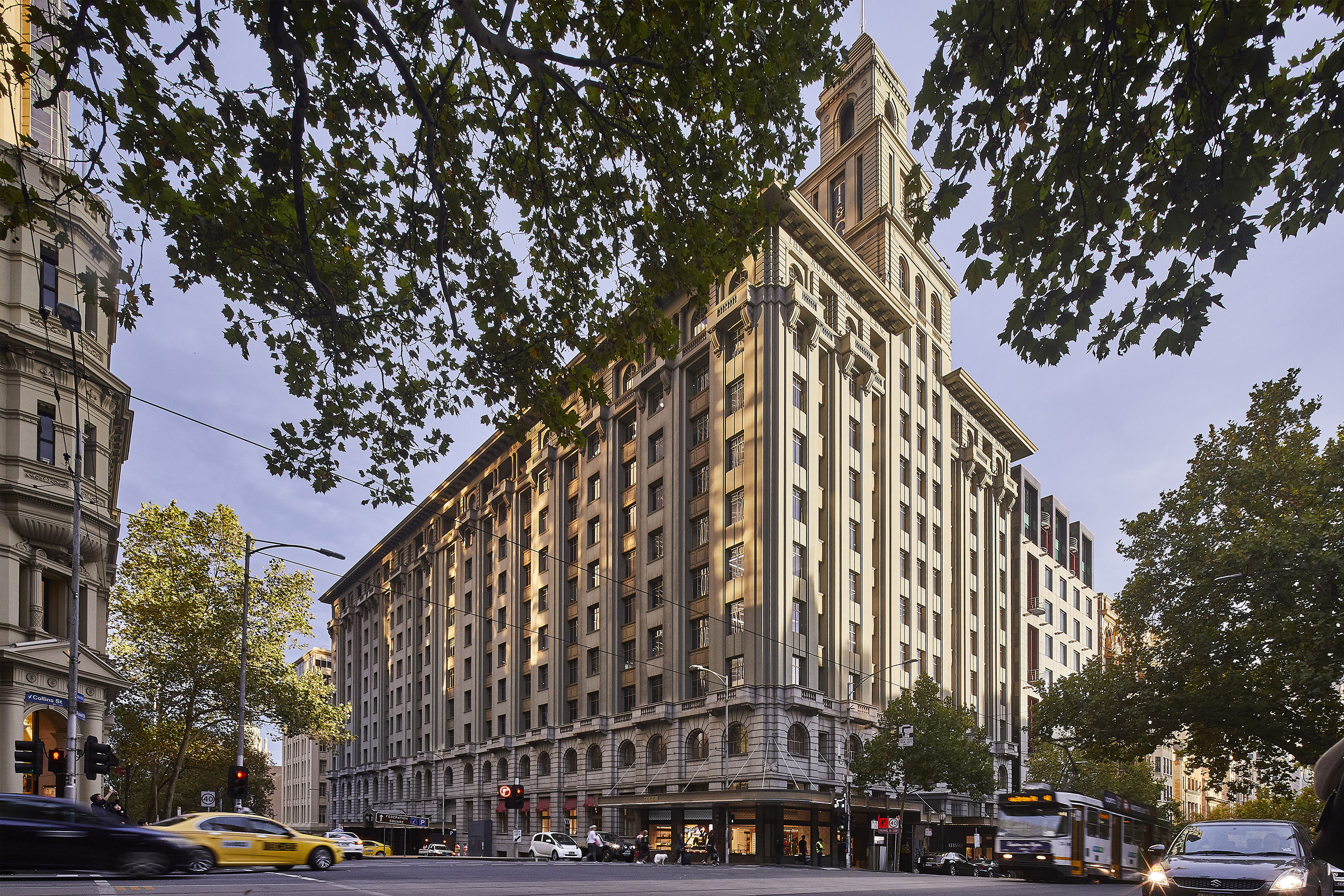 26 October 2021
At Charter we strive to be the best, on behalf of our clients, the best of colleagues and friends, and the very best in our industry. This purpose is only made possible with outstanding people.
This change marks an exciting new era for Charter. Staying true to our heritage, we are excited to support our next generation leaders.
Our new contemporary model introduces an Executive Leadership Team with Peter Hutchins as Chief Executive, supported by Melissa Crawley as Executive Assistant.
Newly created State Managing Director roles have been established, to which Nick Ashton (VIC), Shaun Golden (QLD) and Bennett Wulff (NSW) have been appointed – an expansion of the role Bennett has successfully fulfilled since 2014.
Aarti Raniga takes on the significant role of Chief Legal & Risk Officer and Heidi Moore's role has been redefined as Head of People & Culture.
The Executive Leadership Team has an unwavering focus on ensuring that all our staff are provided with the opportunity to accelerate their own professional development and to continue to contribute to the Charter story.
Congratulations to all involved.