If the pandemic has taught us anything, it is that nothing is impossible.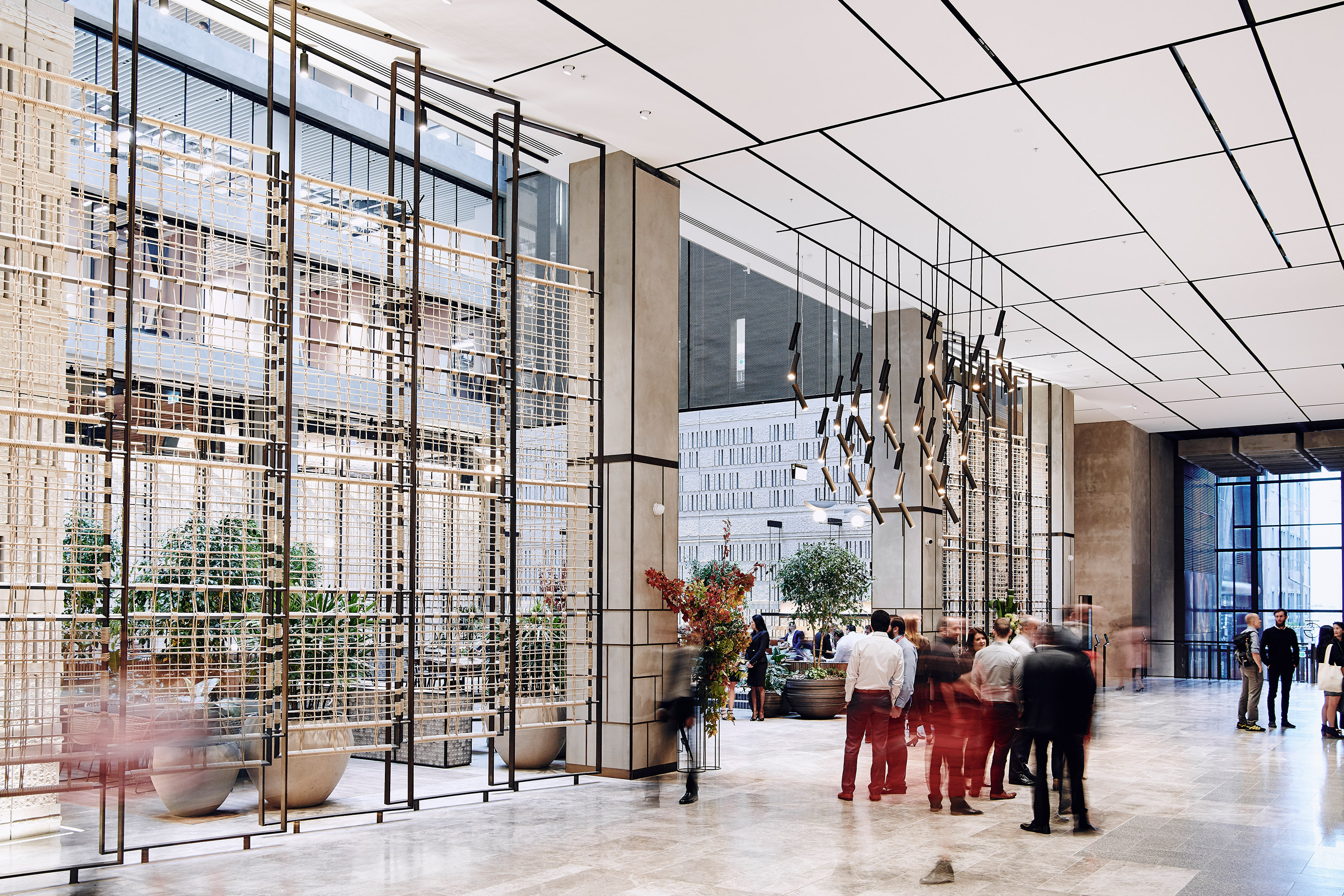 February 2022
Over the past two years we have experienced challenges like none other as the pandemic impacted the way we live, work, and enjoy life.
If the pandemic has taught us anything, it is that nothing is impossible. We kick off 2022 with zest and determination. We remain present and focused with acuity.
Charter Keck Cramer's new contemporary leadership model introduced an Executive Leadership Team in October 2021 and we are well positioned to drive the firm forward in our next phase of development and growth.
Charter Keck Cramer's people are our biggest strength.
We are committed to providing not only our staff, but clients, a truly flexible work environment. Our collaborative technology allows us to remain connected while adopting the hybrid working model.
Our new Melbourne office in the iconic T&G commercial precinct is a flexible-working space. With an abundance of meeting areas and club-style concierge services, it provides space for staff and client interactions; the perfect business community for Charter Keck Cramer.
Our Sydney office remains highly active. Both our Advisory and Valuations teams continue to provide market leading strategic advice and property solutions across a range of sectors in an evolving market.
The Queensland business has gone from strength to strength, and we are excited to have moved our Gold Coast team, currently at 12 people and growing, into a new office at The Oracle Broadbeach. A central mixed-use precinct, closer to our clients, a popular and central position for our staff to enjoy.
As quickly as international borders opened, Charter Keck Cramer Singapore re-opened its doors and we continue to work closely with our international clients, connecting them to opportunities in the Australian property sector.
We are proud to be part of an industry that has remained strong throughout the pandemic and there is much zeal as we transition to a COVID-normal phase . We look forward to reconnecting and working together with our friends and industry partners to drive another successful year in the property industry.
Peter Hutchins
Chief Executive | Charter Keck Cramer