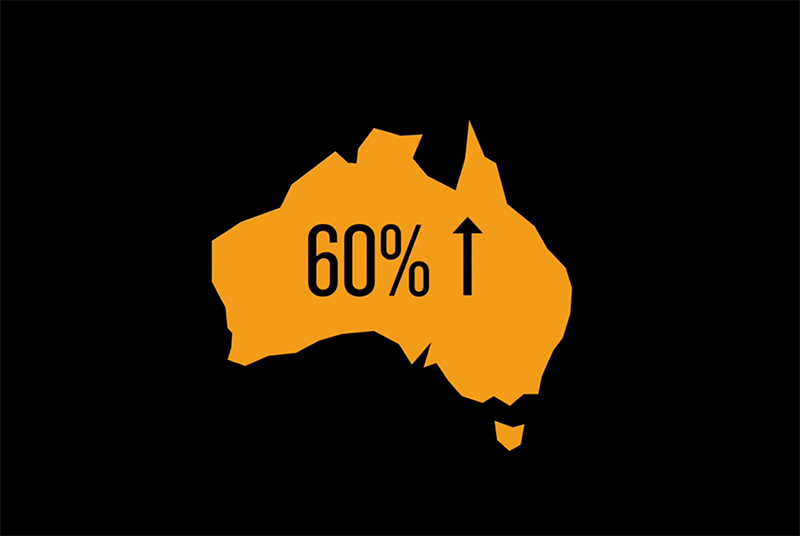 The Australian population is projected to reach up to 70.1 million by 2101 by the ABS, which is almost three times our current population, and historically growth has outstripped projections.
To accommodate this growth, Melbourne's infrastructure is at a critical phase of development on the path to maintaining it's prestige liveability status and to becoming a globally connected Smart City.
Cities are now at the forefront of the political agenda.
We released "Australia 2050" in September 2015 – a window into the productivity opportunities of Australian Cities over the next 35 years. It is satisfying that both sides of Politics are now engaged in this important debate.
At Charter we put property intelligence front and centre, informed by quality research, for the benefit of our clients and the property industry generally.
We bridge the gap between data and information, and the intelligence required to maximise investment opportunities in the real estate market.
Get in touch for more information on how we can support your growth.