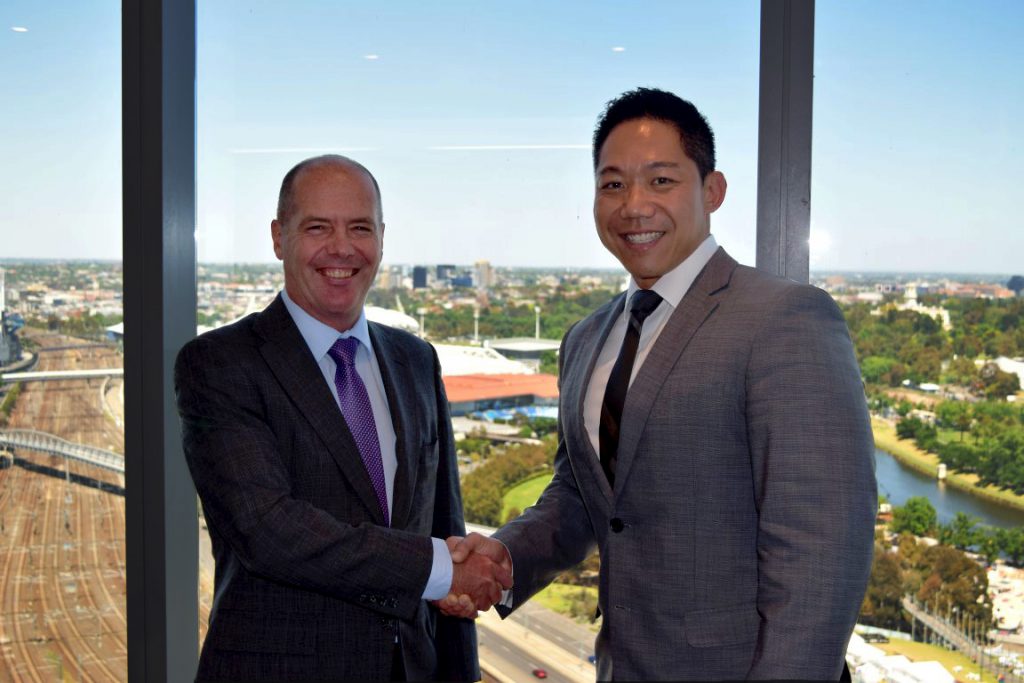 Charter Keck Cramer (Charter) this week opened its first ASEAN based office in the central business district of Raffles Place, Singapore.
Charter has recently been working in a strategic advisory capacity with our Chinese, Singaporean and Malaysian clients in capacities such as:
Working closely with SP Setia with regards to the purchase of 308 Exhibition Street from Telstra. The site achieved a record price of $101m.
The ongoing provision of strategic property advisory services to Poly, Country Garden Australia, DaHua, AYMCI, HPG, China Minsheng, and Chiwayland in relation to their Australian projects.
The firm's growth has formed part of national and international expansion taking place as Charter grows in partnership with its clients.
Charter Singapore will offer Advisory and Research services to safely and productively facilitate investment into Australian property.
With a deep understanding of the critical linkages between planning policy, property markets and property industry dynamics Charter provides the perspective and foresight needed to deliver investment into our markets.
Australia had $122bn of approved foreign investment into our markets over FY16/17, which has and will continue to have a significant impact for the economic development of our region.
"Our international reach is in response to our belief in the importance now and growing success of Australia / Asia relations. Charter Singapore will act as trusted advisor for capital flowing into Australia looking to invest in Property " – Peter Hutchins, Managing Director, Charter Keck Cramer.
"Charter Singapore will put our firm in a great position to continue to provide outstanding service to our international clients. Our Advisory and Research team will safeguard and ensure clients are making sound decisions while Charter Capital presents unique investment opportunities in the Australian property sector" – Ivan Lam, Head of International Business, Charter Keck Cramer
Our
Charter Singapore
Experts