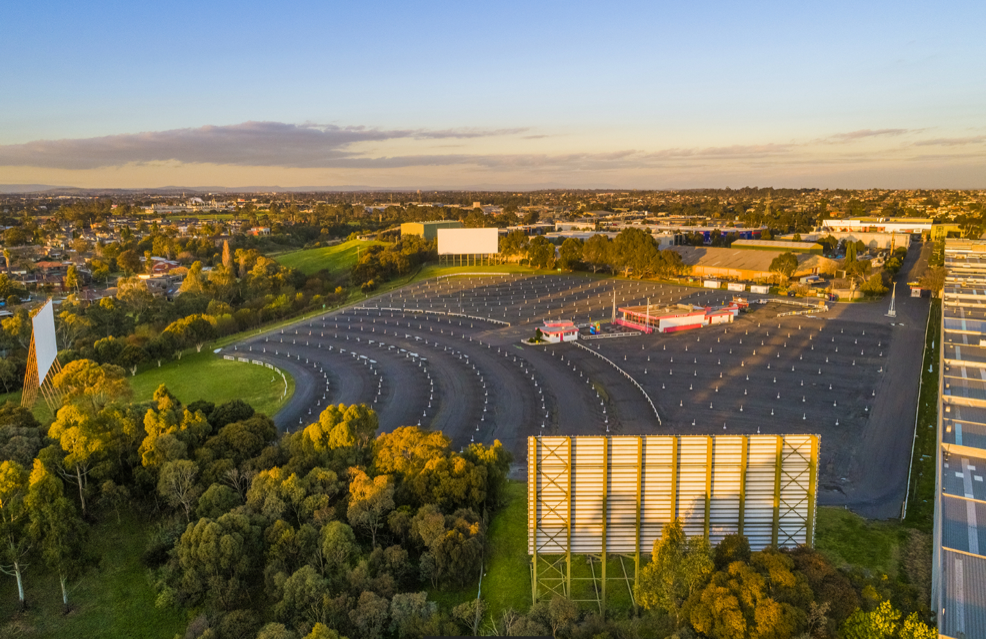 Charter Keck Cramer (Charter) has acted as Property and Transaction Advisor to Village Roadshow (Village) for the Sale and Leaseback of its 8.1-hectare site at 155 Newlands Road, Coburg North, which sold to Charter Hall for $12.5 million.
Charter Hall, an ASX listed property fund manager and developer, purchased the investment asset for a new wholesale partnership with an initial yield of 4.8%.
This iconic, landmark site has been utilised as a drive-in cinema since November 1965. The deal is underwriting Village's continued operation of the drive-in cinema under a triple net lease for the next 10 years plus options.
The transaction further reinforces the current demand for long term passive cash flows, especially those with a high underlying land value and future redevelopment potential.
Charter's National Executive Director Clint Jellis & Associate Director Jessica Crossland handled the transaction on behalf of Village, which was offered via a Public Tender campaign run by Jones Lang LaSalle's' Tony Iuliano and Adrian Rowse.
The divestment of the Coburg Drive-In site for Village represents one of a number of sale & leasebacks advised by Charter in 2018 and the second for the Village Roadshow Group.
Charter Advisory specialises in the provision of independent property advice and the implementation of a wide range of property strategies.