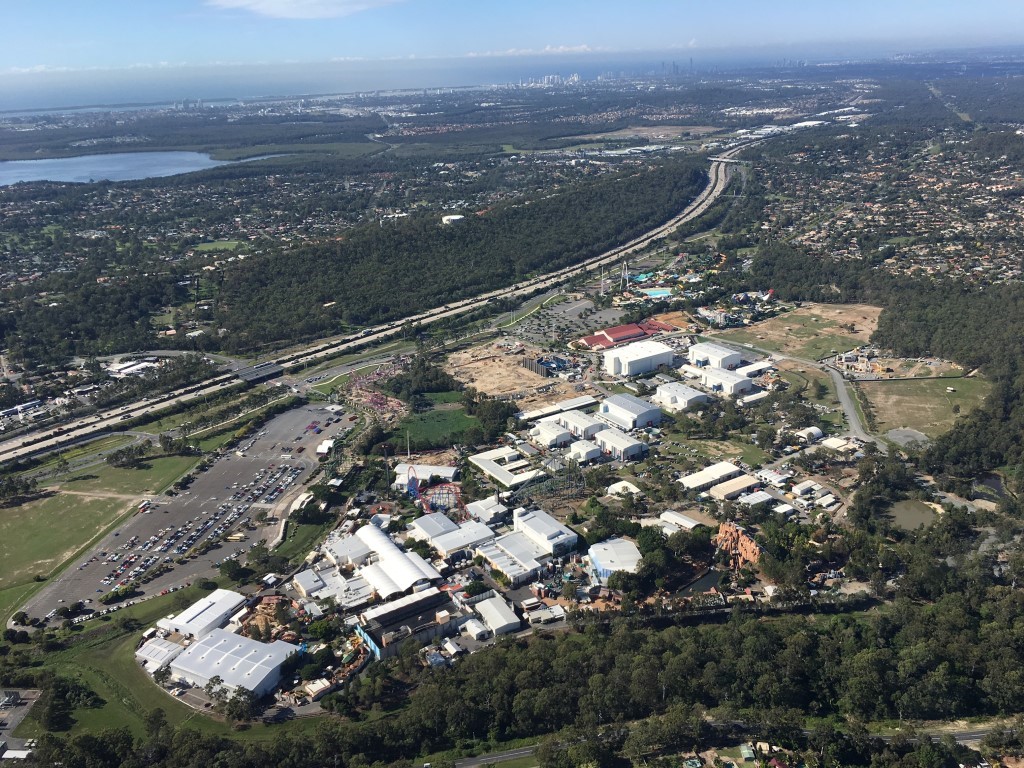 11 January 2018
Charter Keck Cramer (Charter) has acted as Property and Transaction Advisor to Village Roadshow Theme Parks (VRTP) for the Sale and Leaseback of its 154-hectare site in Queensland, which sold to Altis Property Partners for circa $100 million.
Altis, an Australian based private equity real estate investment group, purchased the prime institutional grade investment asset on behalf of LGIAsuper with an initial yield of approximately 6%.
LGIAsuper is an investment platform for Queensland local government employees.
The deal is underwriting VRTP's tenure on the land for up to 90 years and has also preserved significant flexibility for future development on the land.
The site is home to Warner Bros. Movie World, Wet'n'Wild Gold Coast, Paradise Country, the Australian Outback Spectacular, Village Roadshow's studio production facilities and will soon also accommodate TopGolf
The transaction further reinforces the current demand for long term passive cash flows, with many players now looking beyond traditional real estate asset classes.
Charter Keck Cramer National Executive Directors Andrew Grant & Clint Jellis handled the transaction on behalf of VRTP which was offered publicly via an Expressions of Interest campaign run by Colliers Internationals' John Marasco, Simon Beirne & Darrell Irwin.
The divestment of the Movieworld site for VRTP represents one of a number of major sale & leasebacks advised by Charter in 2017
Charter Advisory specialises in the provision of independent property advice and the implementation of a wide range of property strategies.