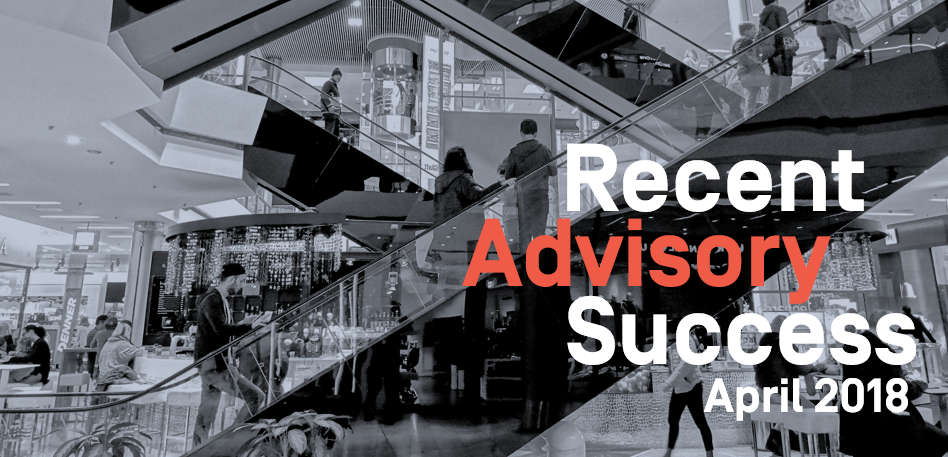 In an exciting period of delivery for Charter, the National Advisory team has completed a number of high profile Transaction Management and Advisory projects for a number of unique asset classes. These deals reinforce the current demand from investors for long term passive cash flows, with many players now looking beyond traditional real estate asset classes.
Out of Melbourne Charter has completed two major Sale and Leaseback Transaction Management deals for clients Village Roadshow (154-hectares of land) and Allied Pinnacle (national portfolio of 10 industrial "purpose built" properties) with a combined value of circa $500m.
The Sydney team has recently finalised several significant transactions including the "Mega Site" sale of 187 Thomas Street, Haymarket; an astounding outcome for our client with a sale price of $145.8m, reflecting a yield of 2.98%.
Charter Advisory is an independent and highly experienced team providing evidence based, outcome driven property solutions. We can analyse, identify and implement tailored property solutions that respond to client needs and deliver maximum value.
Our independence is your asset. You can have confidence that we will identify every market opportunity available to you and that your best interest is our absolute priority.
Contact us for more information, or click here to sign up for our News and Insights mailing list.