Charter delivered an accommodation strategy for Freemasons Victoria that optimised its property assets to meet the current and future needs of its members.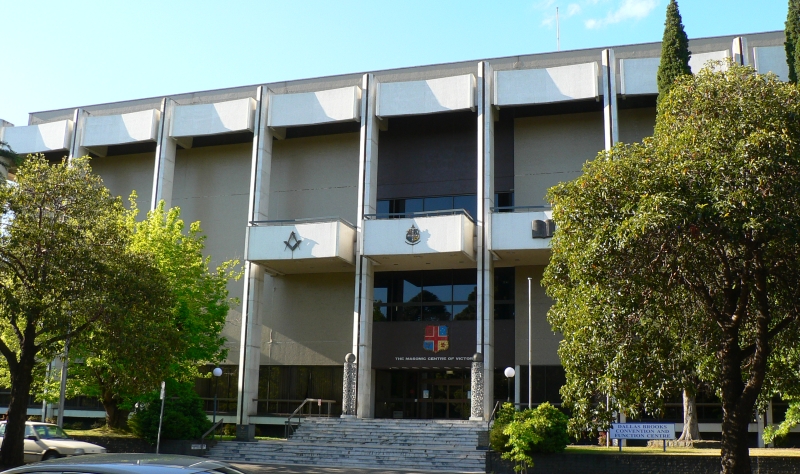 Charter was engaged to identify how and where meeting accommodation needs could be provided whilst optimising property assets through consolidation, reconfiguration, redevelopment and disposal.
We analysed the accommodation needs and options based on Freemason Victoria's membership profile to establish an appropriate distribution of meeting places based on both a qualitative and quantitative assessment. The study included consideration of over 140 existing Freemasons meeting locations across metropolitan and regional Victoria.
Through analysis of membership data, an accommodation strategy was prepared that focused on serving the needs of the members and reducing risk for the organisation having regard to implementation complexities.
DALLAS BROOKS CENTRE DEVELOPMENT STRATEGY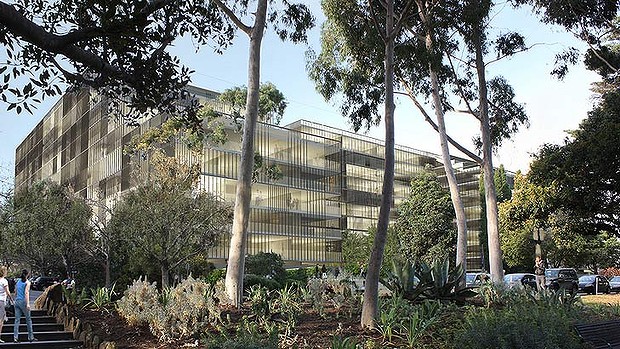 For Freemason Victoria's principal property asset Charter provided strategic property and accommodation advice to deliver new central administration and ceremonial accommodation to meet the needs of the organisation and release value from the asset for reinvestment.
Charter undertook an issues and options identification and review and coordinated the assembly of site information and due diligence material, managed a select expression of interest process to developers and successfully negotiated a development agreement with Mirvac for redevelopment of the site.
Charter ensured that Freemason's Victoria shared in the upside of any development while transferring development risks which it did not have the expertise or capacity to manage.
BENEFITS TO FREEMASONS VICTORIA
The strategy, based on a holistic review of the asset distribution and accommodation needs provided a framework on which the Freemasons can base property decisions to best advantage the organisation and its members.
Charter's work identified significant risks that the Freemasons had not previously considered  and demonstrated where liabilities and realities needed to be addressed to mitigate any negative impact on the organisations core operations into the future.
Charter continues to work with Freemasons and assist them to more effectively utilise the value of their assets, reduce their exposure to major risk, unlock the future development potential of their portfolio and provide exit strategies that protect their interests.