Charter was engaged by the Victorian State Government to determine a development and implementation strategy and undertake research on Melbourne's future urban consolidation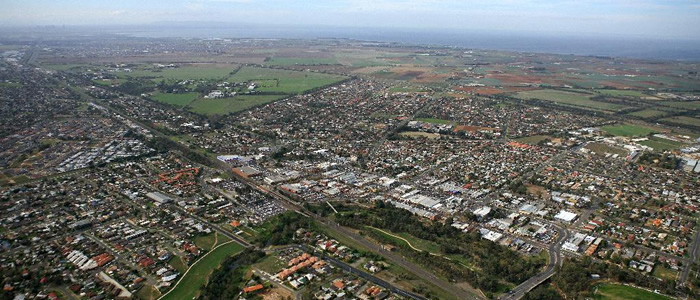 The Werribee Employment Precint presents a unique opportunity to create a new city for 30,000 residents with thousands of local jobs on 915 hectares of State Government land.
Growth on Melbourne's urban boundaries must be managed correctly to minimise the effect of congestion and optimise residential alternatives.
Charter assisted the government tackle the complex array of issues of western suburban development. Charter undertook extensive market analysis of the area. High level feasibility work was undertaken to ascertain current and future resident and employment needs as well as the supporting infrastructure requirements. This included new road and a new railway line at Derrimut.
Previous high level research was reviewed and a governance structure was formulated to transcend successive governments with delivery by the private sector.
Charter developed a strategy for delivery based on a concept masterplan for a viable project with the potential for a $4 billion roll out over a 30 year horizon.
BENEFITS TO GOVERNMENT
The research undertaken by Charter demonstrated that the project can be self-sustainable from an economic point of view without substantial outlay from the public sector. Charter's analysis formed the evidence base to support investment in transport to relieve congestion in Melbourne's west and underpin the investment in creation of new employment opportunities.
---