Charter identified the highest and best use options for Orica's Deer Park facility and delivered a masterplan for surplus land that delivered maximum uplift in value and reduced holding costs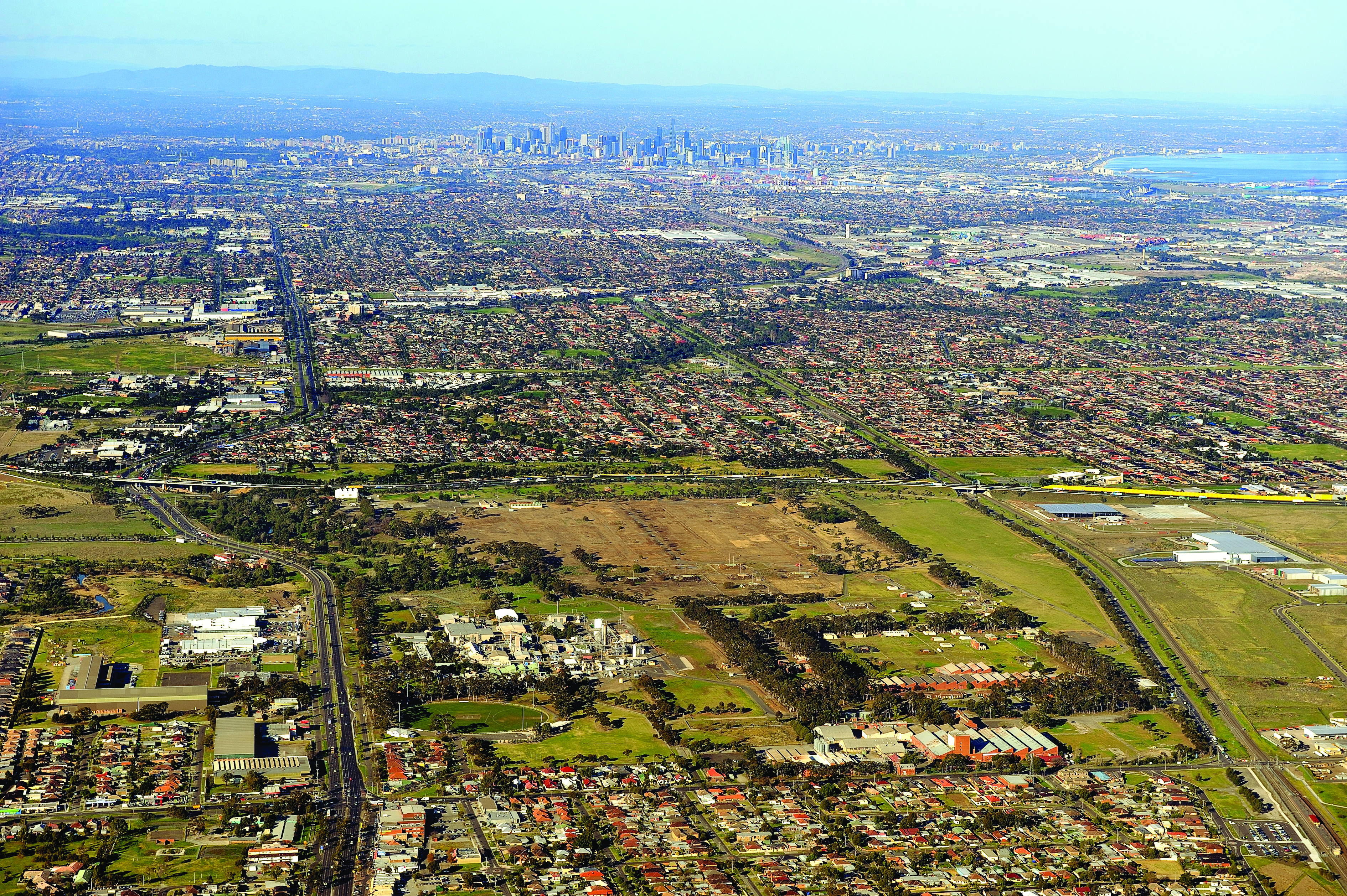 Orica's Deer Park site represents a very significant 146 hectare former explosives manufacturing facility, situated in a highly strategic location. The majority of the site has become surplus to Orica's needs, and Charter was engaged to understand the issues relating to the site to ensure Orica would obtain the maximum benefit from re-zoning and future development opportunities.
Orica engaged Charter to assist with the rezoning of 70 hectares of the site. Specifically Charter delivered:
Economic benefits assessment in support of the Planning Scheme Amendment;
General advisory as to possible future uses that could be economically sustained on the site;
Analysis as to remaining industrial land at Deer Park and context in Melbourne's Western Suburbs industrial land supply; and,
Participation as a key adviser to Orica in the Amendment process and future planning for the site.
BENEFITS TO ORICA
The successful re-zoning of Deer Park was a key milestone for Orica in achieving its vision of remediating and integrating the site back into the City of Brimbank's economy.
Find out more about our Advisory capability and services