Fyansford Silos in Geelong sold for $11 million!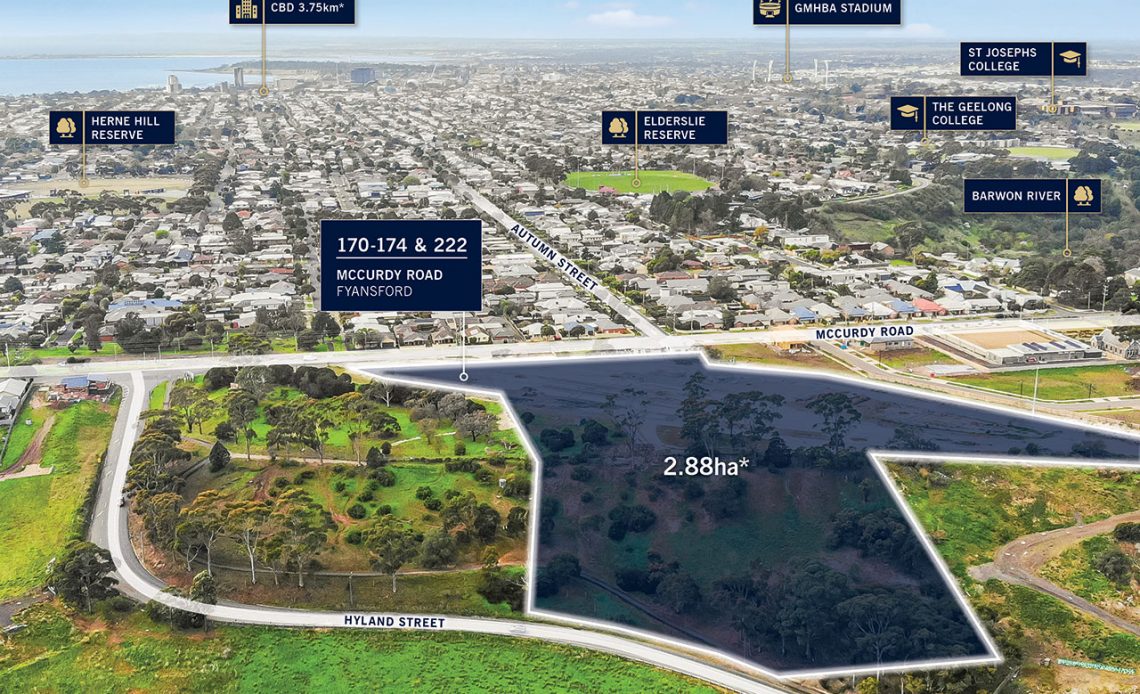 170-174 & 222 McCurdy Road, Fyansford
15 December 2021
Charter Keck Cramer's Peter Kirkpatrick and Tom Byrnes represented Adelaide Brighton Cement (Adbri Limited) as Transaction Advisors for their Fyansford Silo site sale in Geelong. A momentous $11,000,000 was achieved, bolstering Geelong as one of Australia's hottest housing markets. The site was purchased by Melbourne developer, Base Group, after an extremely competitive EOI campaign.
Gross Waddell ICR's Danny Clark, Alex Ham and Andrew Greenway assisted in the sale of this prized hilltop landholding spanning 28,786 sqm. The property afforded significant development flexibility with many developers seeking to deliver either townhouses, house and land or retirement living. The campaign attracted multiple offers from parties based in Geelong and Melbourne, along with offshore-backed groups.
Well done to all involved. If you'd like to discover more, read the full story in the Australian Property Journal.