Charter created a new investment for a private joint venture client at 370 Docklands Drive in a competitive office market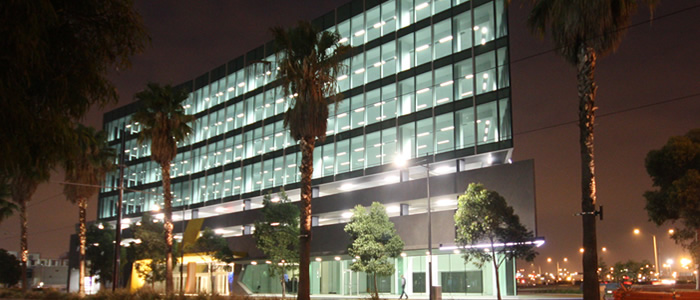 Charter's focus was to optimise market value for our Client in a relatively new office environment without a pre-committed tenant.
Located at a high profile corner of Docklands Drive & Footscray Rd, this Five Star Greenstar building provided a new landmark development within a fast growing retail, residential, commercial and entertainment precinct.
Charter undertook an eonomic and market analysis of the Docklands precinct, initiated and managed the joint venture relationship and acted as Project Manager throughout construction.
BENEFITS TO THE CLIENT
The project was a gateway site for the NewQuay precinct that Charter delivered ahead of program with a long term full building tenant committed prior to completion.
The insight of the team at Charter has resulted in this project being a cataylst for the further development of this precinct within Docklands.