We have delivered independent property advisory services to the Australian property sector with passion and focus for 50 years.
COVID-19
Charter takes its obligation to protecting its employees, clients and visitors seriously and has COVID-19 Policies and Procedures in place. If you would like more information, please contact reception@charterkc.com.au
---
AUSTRALIA'S MOST TRUSTED AND INNOVATIVE PROPERTY GROUP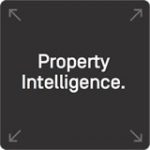 Charter Keck Cramer is the largest independent professional property services firm in Australia, delivering property solutions through an interdisciplinary capacity in Advisory, Research, Valuation and Project services to a diverse local and international client base.
Find out how we can help you realise the potential in property.
---
WHY CHARTER?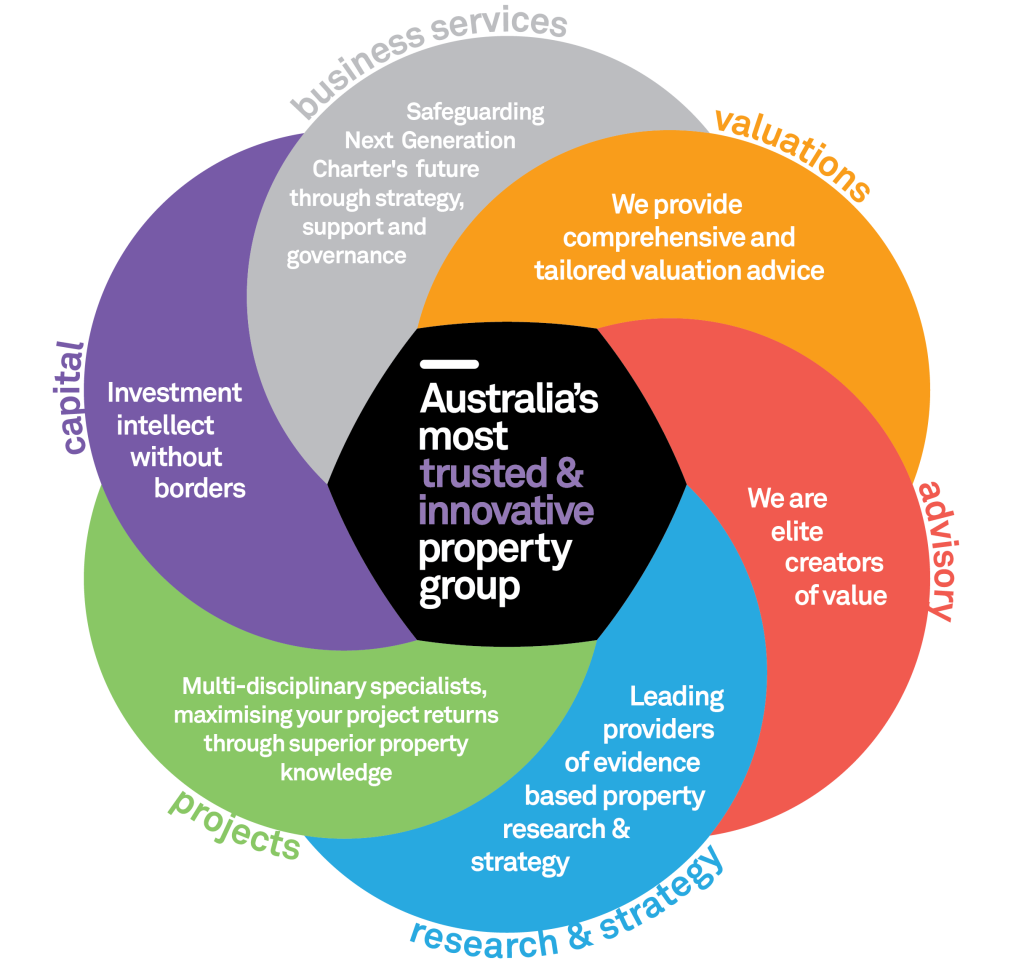 Discover why Charter is Australia's leading independent property advisory firm.
---
OUR COMPANY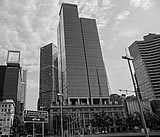 Over the past 50 years, Charter has grown substantially, diversifying in practice whilst retaining its long history of solid Client relationships and in cases, developing these relationships into an interdisciplinary service capacity for clients who value the simplicity of a singular contact for a multiple service delivery.
Learn more about Our History
---
OUR PEOPLE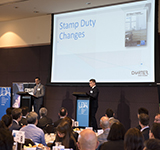 Charter's collective intelligence draws upon experts with backgrounds in Property Valuations, Advisory, Construction, Economics, Town Planning, Quantity Surveying, Land Surveying, Law, Commerce, Architecture, Civil & Mechanical Engineering, Asset Management, Logistics and Financial Services.
Discover more about our Leaders and Key personnel or find any staff member in our Staff Directory
---
MEMBERSHIPS
Charter is a member and active participant of a number of Industry Associations including:
Charter is recognised and accepted on the Valuation and Quantity Surveying panels of major Financial Institutions and Federal, State and Local Authorities. We have strong alliances with a number of Universities and are actively involved on the examination panels (Viva Voce) of the Australian Property Institute.